Cranberry Landscape & Design will be there with you through every season to perform Cape Cod landscaping year round. Our lawn maintenance service keeps your outdoor spaces swathed in lush, green carpet in summer, and our snow plowing services keep driveways and walkways protected from the worst wintry weather. But that's only the beginning of what we have to offer our loyal clients. There's so much more our experienced technicians can do to improve the appearance of your property all year long, whether you're a permanent resident or only call Cape Cod home for a few weeks every year.
Spring – Planting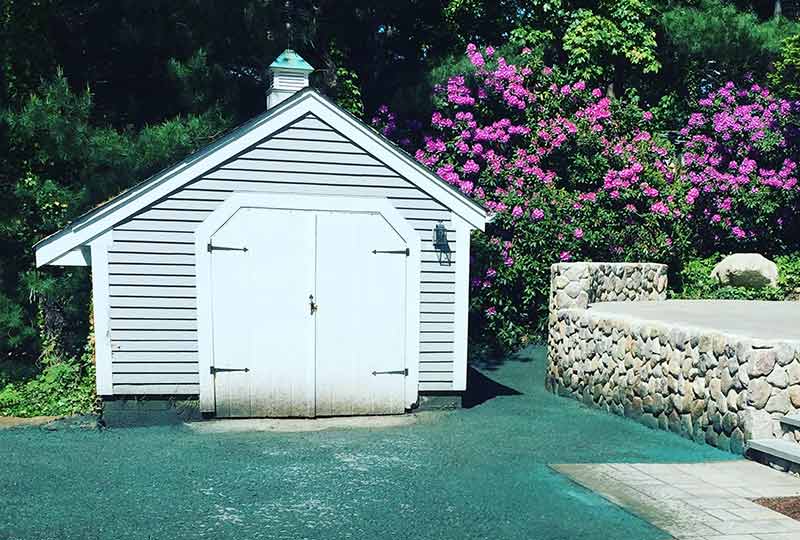 Spring is a time of renewal and rebirth, and it's when all lawns require nurture and personalized care. Our springtime services include lawn aeration and de-thatching, as well as storm cleanup and debris removal. We'll take care of weeds and perform re-seeding as necessary. Springtime is also a prime time for pruning and cleanup of perennial plants, shrubs, and flower beds to prepare them for brilliant summer blooms.
Summer – Mowing
Your summer lawn needs frequent mowing to keep it healthy and to deter the growth of weeds and invasive plants. It may have fertilizer and irrigation needs, as well. We'll work to keep your summer landscape as beautiful as the rest of your home so you can make the most of our New England summer days.
Fall – Clean Ups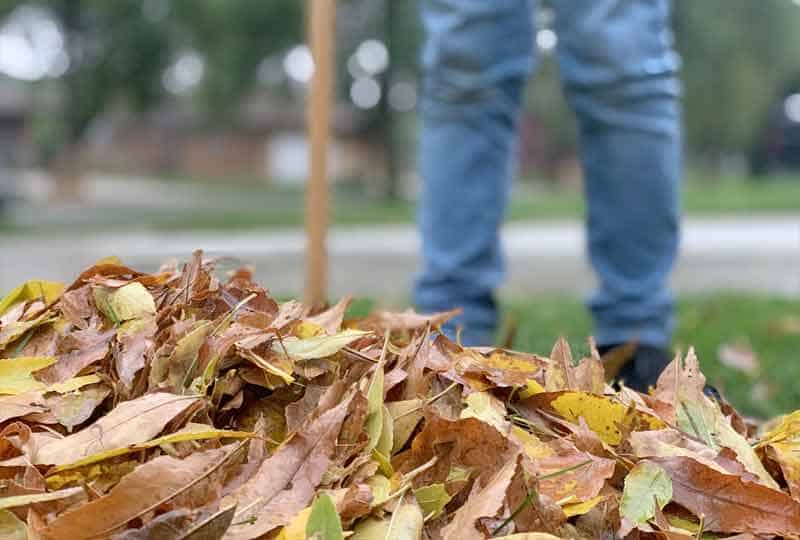 Everything exciting happens in the fall, including those famous New England storms. Our fall services include storm clean-up and removal of yard debris, as well as fall plantings, fertilization, leaf raking and removal, aeration, and application of mulch. In addition, we'll continue to mow your lawn until active growth falls dormant for the season.
Winter – Snow Removal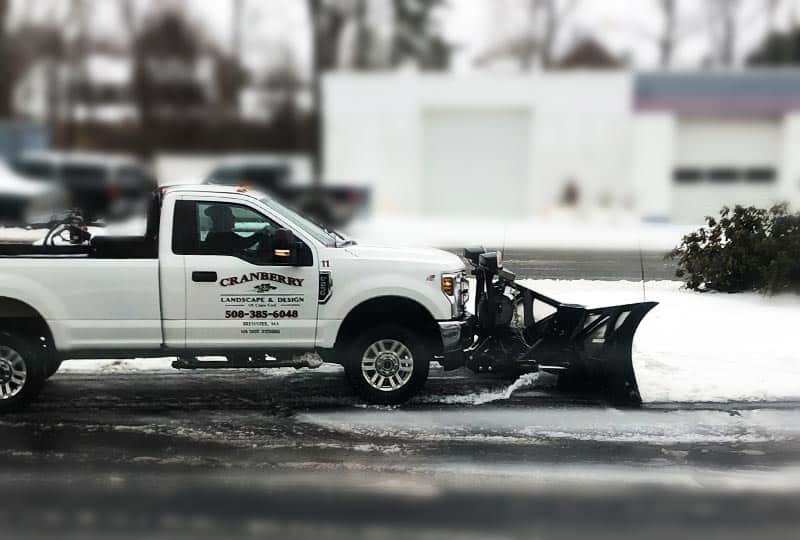 Winter services include commercial and residential snow removal from your driveways and walkways, as well as routine care and cleanup of your property from damaging storms and squalls. Cape Cod landscaping doesn't end when the grass stops growing. Trust Cranberry Landscape & Design to care and maintain the grounds of your property year-round.
Got a Project? Get a Quote!